About
Sorcha Cosmetics  Be Radiant Be You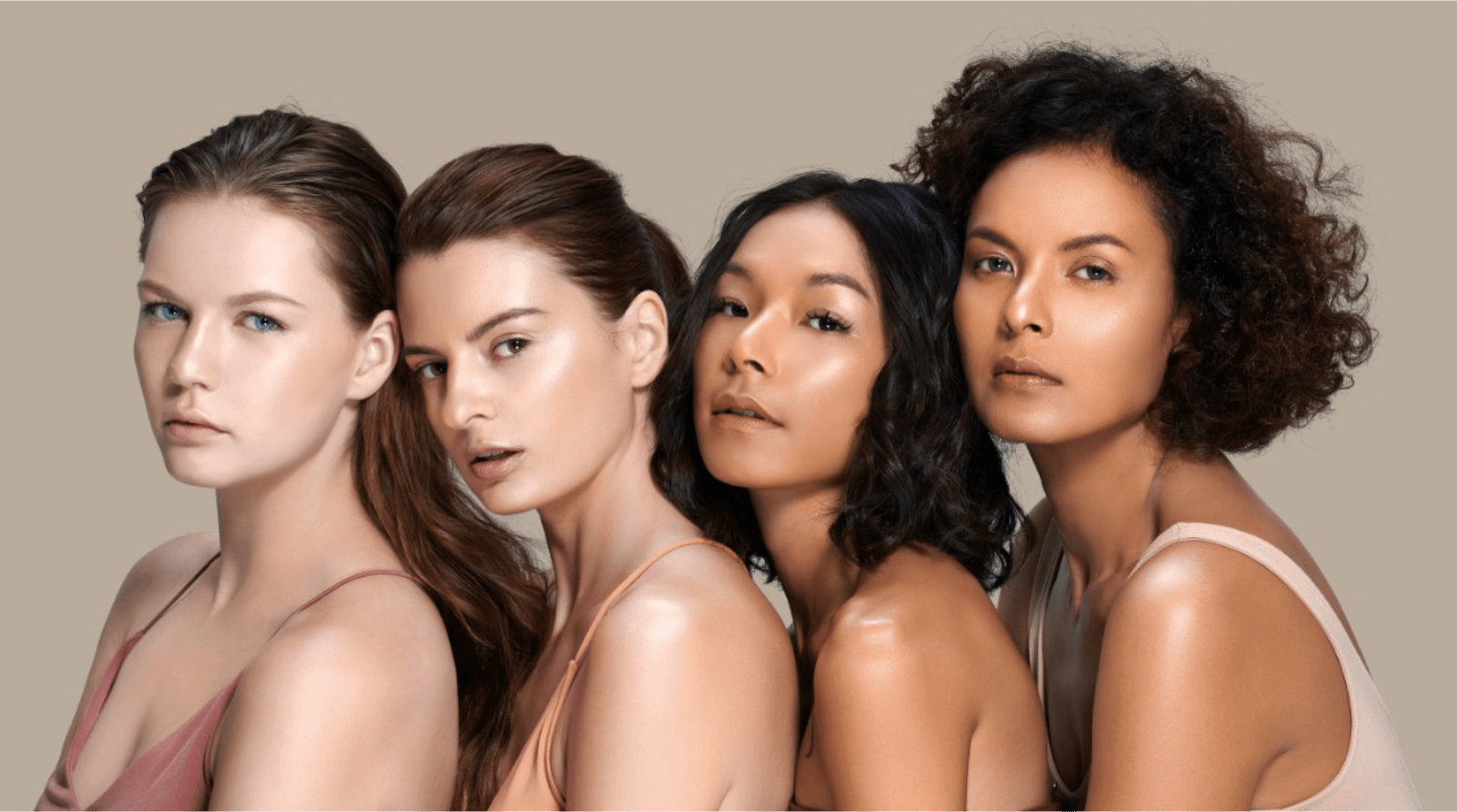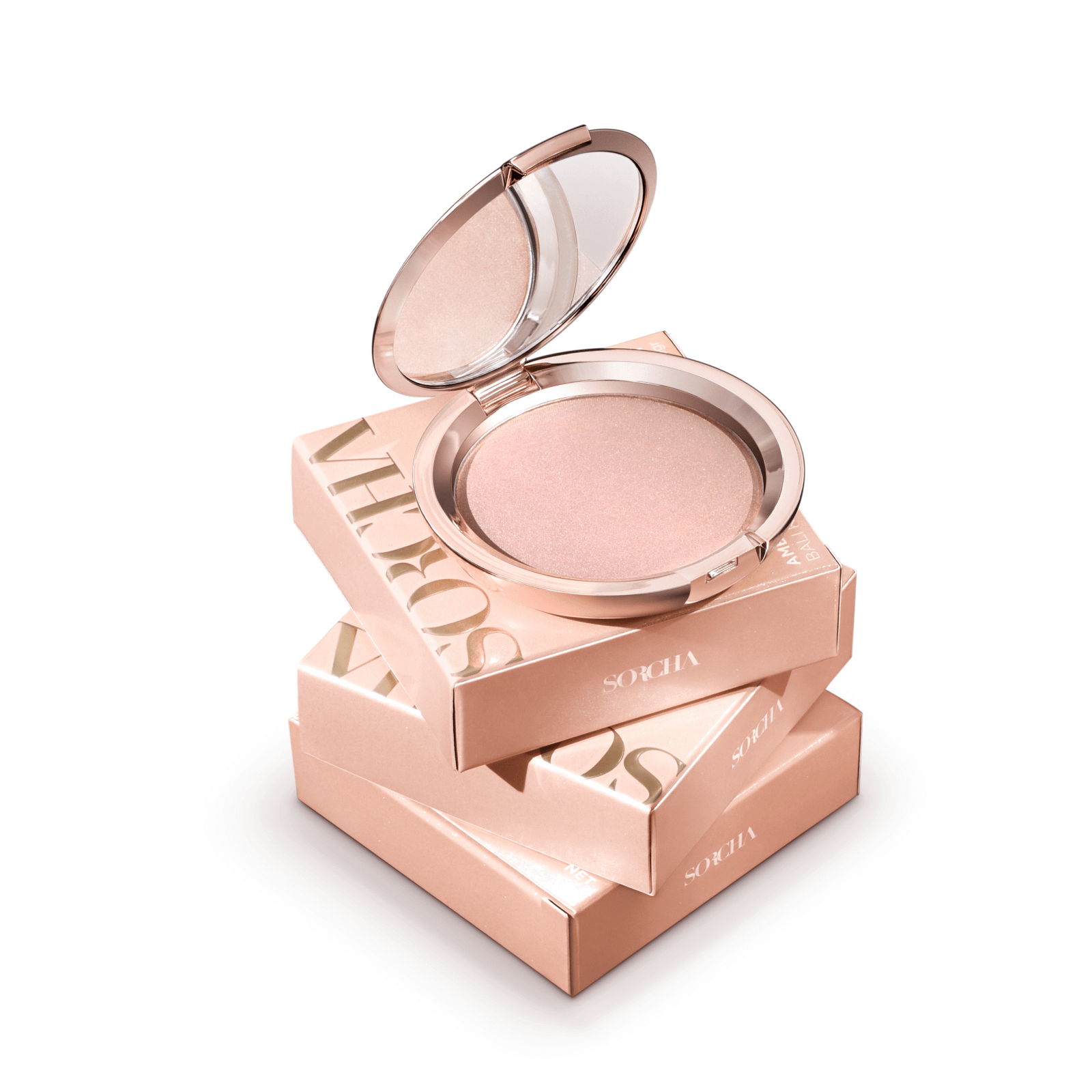 SORCHA means BRIGHT and according to the name, we want ALL women who use sorcha to look more glowing.
Over the last year, we've seen couple of local Indonesian cosmetic brands took place and very welcomed by consumers in the market. This was our cornerstone to start exploring this fantastic opportunity for SORCHA. So, we developed a range of highlighter to suit the various needs and skin types of consumers with a high quality and also HALAL formula. SORCHA is also concerned about the animal therefore all of our products are free from animal test and cruelty free manufacturing process.
Sorcha provides 4 different variants that suits every skin tones, and the formula features shimmer powder that reflect light off skin for a natural glowing look.
We proudly supply our customers with High Quality products for competitive prices.  Our mission is to provide the public with the best products and service possible.
Features of product
What We Do

Halal
Sorcha products have been halal-certified, meaning that every ingredient we use has been tracked to its source. Our cosmetics pass this test, which is why we confidently offer our makeup to those following halal.
Paraben Free
Sorcha cosmetic products have always been paraben-free. We only use gentle, safe preservatives that are proved for use by organic certification bodies. Paraben-free products help keep your skin healthy and vibrant.

Cruelty Free
We are animal cruelty free, it means we don't engage in anything related to animals.

Animal Free
Sorcha does not test on animals. We've used multiple alternative, non-animal approaches to test the safety of our products & ingredients.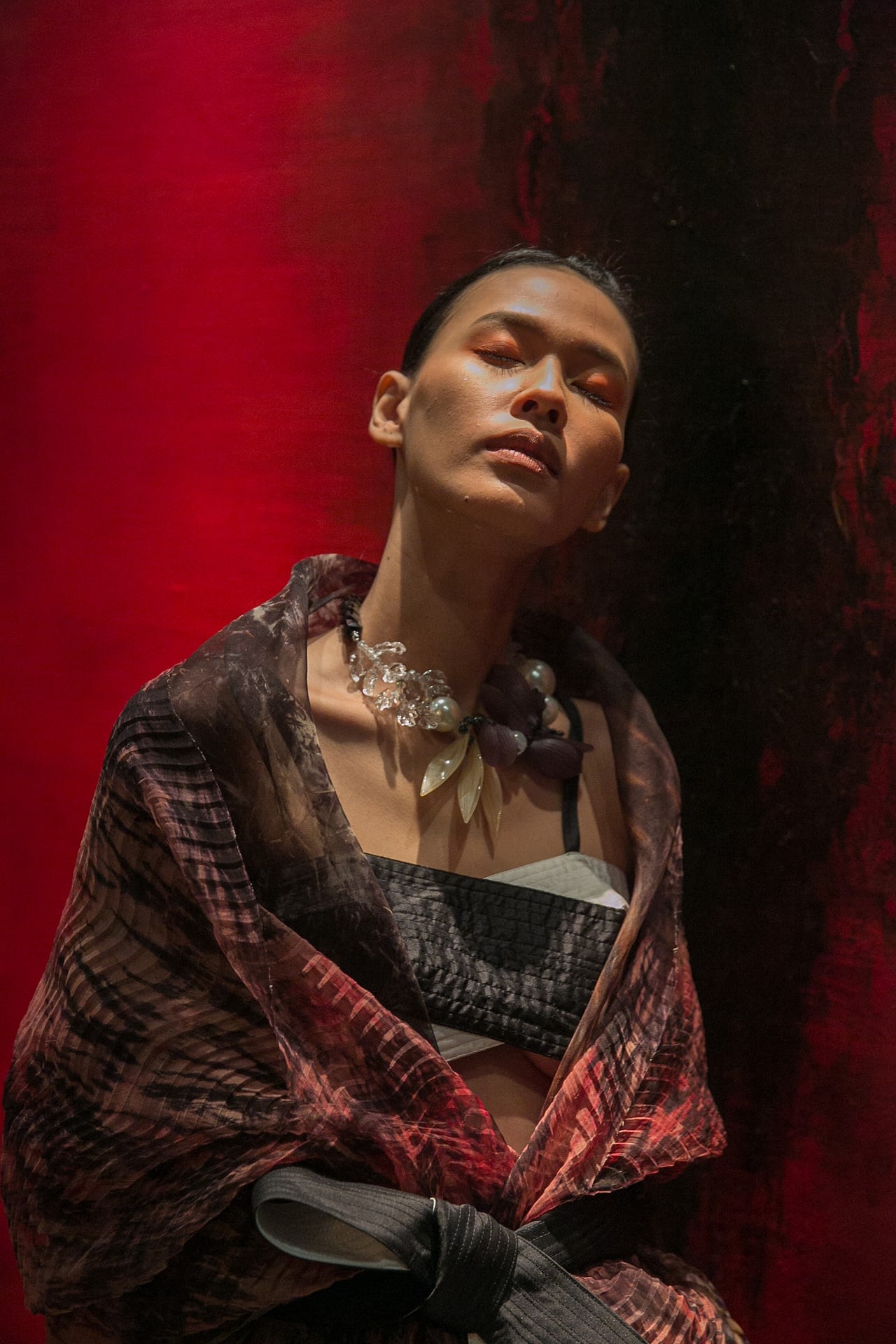 Testimonial
"Sorcha Cosmetics is awesome for me and my skin more glowing than before , so what do you think about Sorcha ?"